Located on Maribyrnong Road in Melbourne's inner North West, the Waterloo Cup Hotel has been pouring pints for locals since 1889. Over the years the pub has developed into a multi faceted venue, featuring classic Public Bar, gaming and TAB facilities. 
Drop by for a cold beer in the Bar seven days a week.
Great staff always helping out. Defiantly no complaints from me.
Great parking, nice staff, it's very clean and is in a good central location.
This place has improved to become more family friendly with excellent staff and service.
Unexpected surprises included a balloonist they had on that night for entertainment and they now have a kids playground.
Loved it. Great place, highly recommended.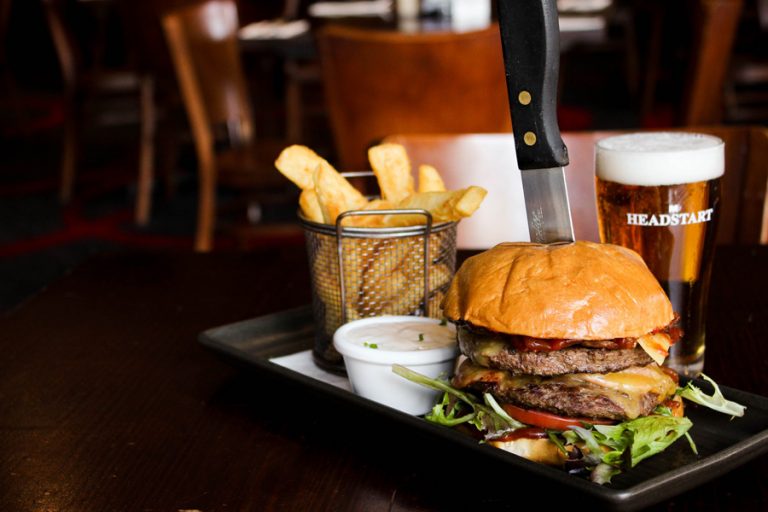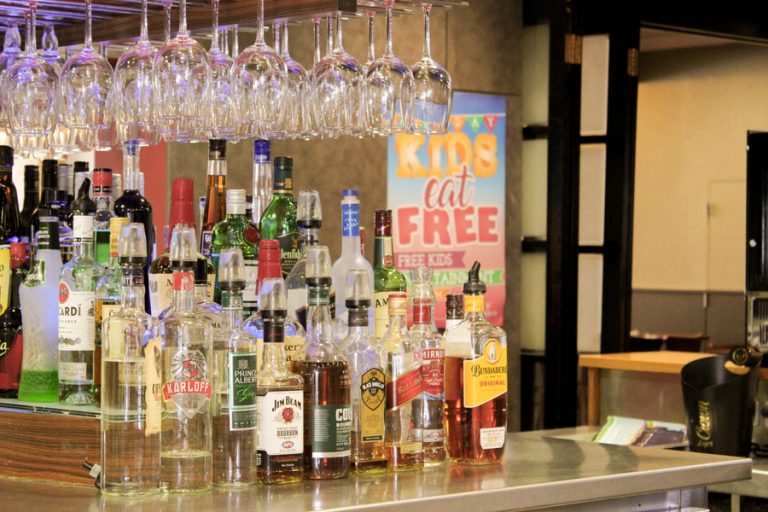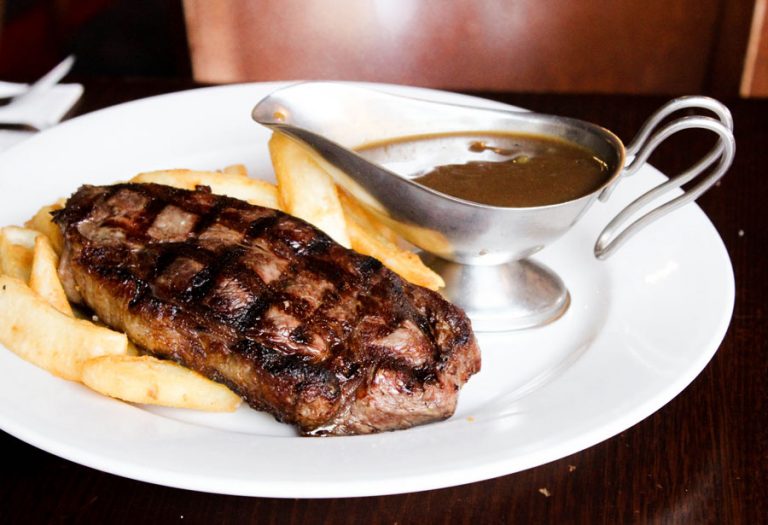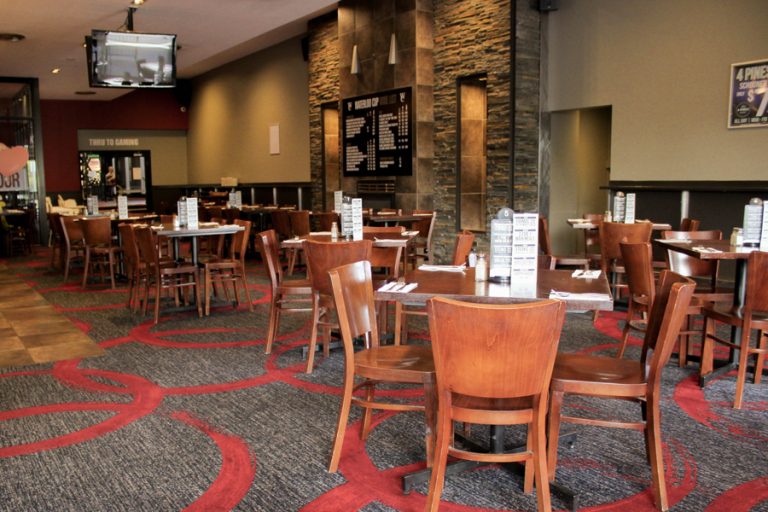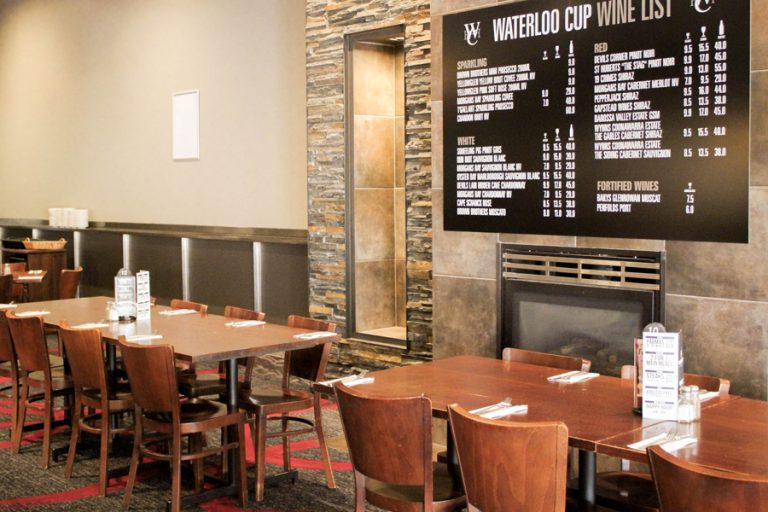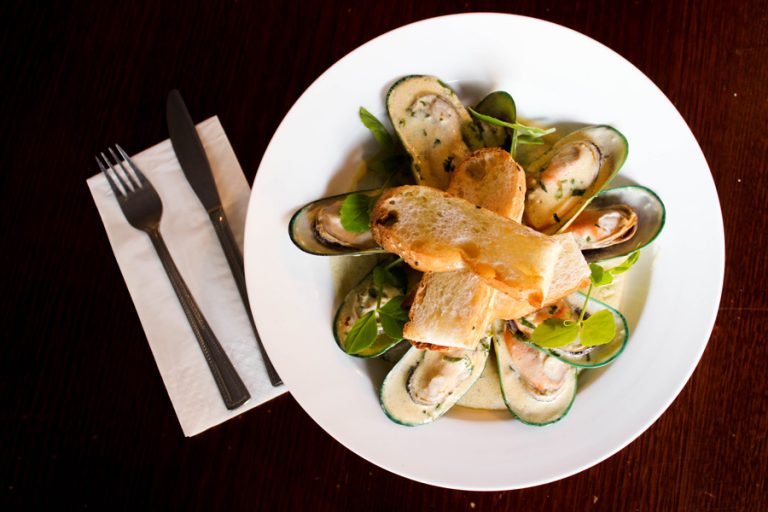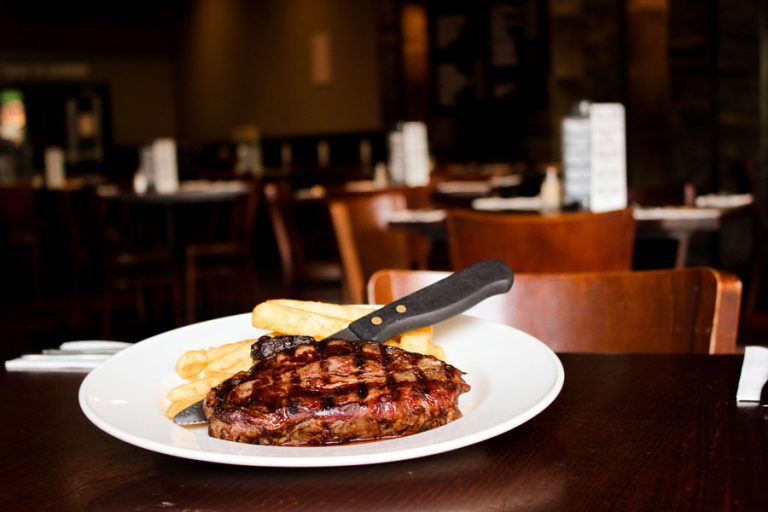 BISTRO
LUNCH & DINNER SEVEN DAYS
Joins us for a meal from our expansive menu, featuring a range of dishes from fish and chips and pasta dishes to perfectly cooked steaks and burgers.
We offer meal specials throughout the week from the senior's lunch menu to parma and steak specials and can cater for anything from a casual, intimate dinner for two to a larger family gathering.
Join us Monday – Friday for a great lunch menu! If you're short on time, fill out our pre order form with all you details and send it back to us prior to 11am on the day of the booking. Access the pre order form here.
Enjoy a variety of seasonal specials on beer, wine, spirits and more. A great place to pick up a six pack on the way home, browse for a last minute gift or just to take advantage of our range!
TRADING HOURS
12.00PM – 8.00PM DAILY 
EFTPOS ONLY
To limit any risks to our team and community we will only accept payment for any purchases via EFTPOS at this time. 
If you would like to make a reservation
please call the venue on (03) 9370 5133.